Auto Camera Calibration
Some cars have safety cameras that must be calibrated to ensure the Advanced Driver Assistance Systems (ADAS) features continue to work properly after windshield replacement.
get started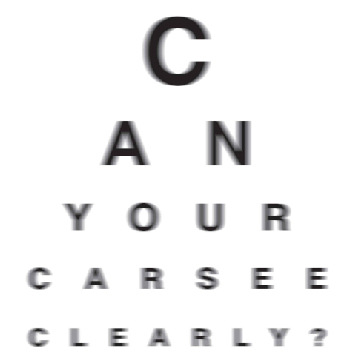 The Need for Aftermarket
CAMERA CALIBRATION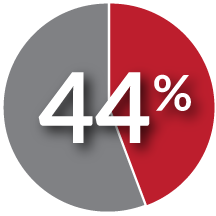 By 2020, more than 44% of new auto glass production will include ADAS features.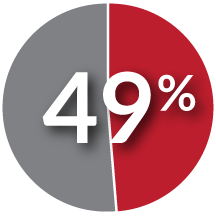 49% of cars will require calibration by 2025.
Auto Glass Technology is rapidly changing,
adapting to ADAS is more critical than ever before.
Advanced Driver(s) Assistance Systems (ADAS) in vehicles is becoming increasingly popular. These systems rely upon cameras, lasers, and radar—often with the camera mounting to the windshield. Any time a new windshield is installed, the camera must be calibrated to ensure proper functionality and to restore the camera to OEM specifications.
Auto CameraRX offers two types of Calibration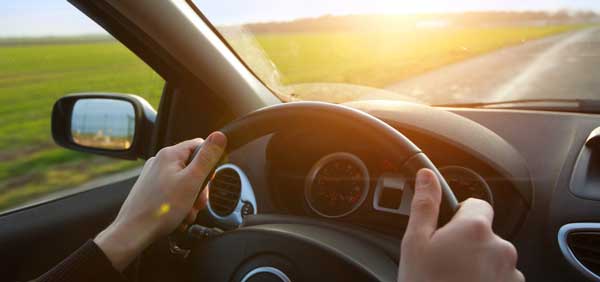 Dynamic Recalibration:
Requires the vehicle be driven on the road, to have the camera read elements of the roadway to calibrate the camera requires proper road markings and signage.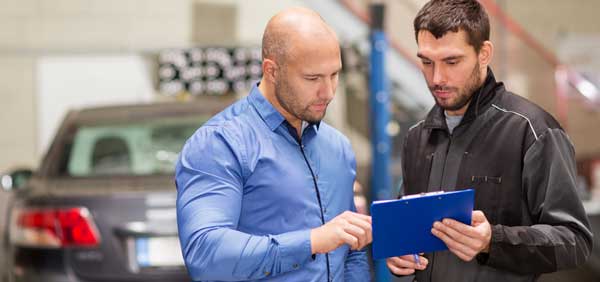 Static Recalibration:
Must be done in-shop; requires the use of visual targets to be set up at precise distances for the camera system to be recalibrated.
ADAS is Changing the Industry.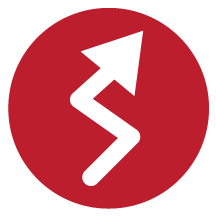 Rapid growth of auto glass complex ADAS components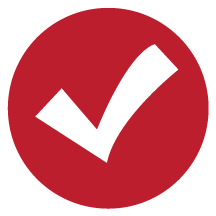 Insurance companies and NHTSA are now requiring ADAS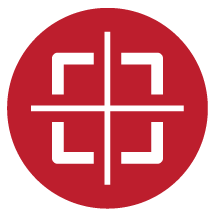 Vehicles with ADAS require precise installation and calibration